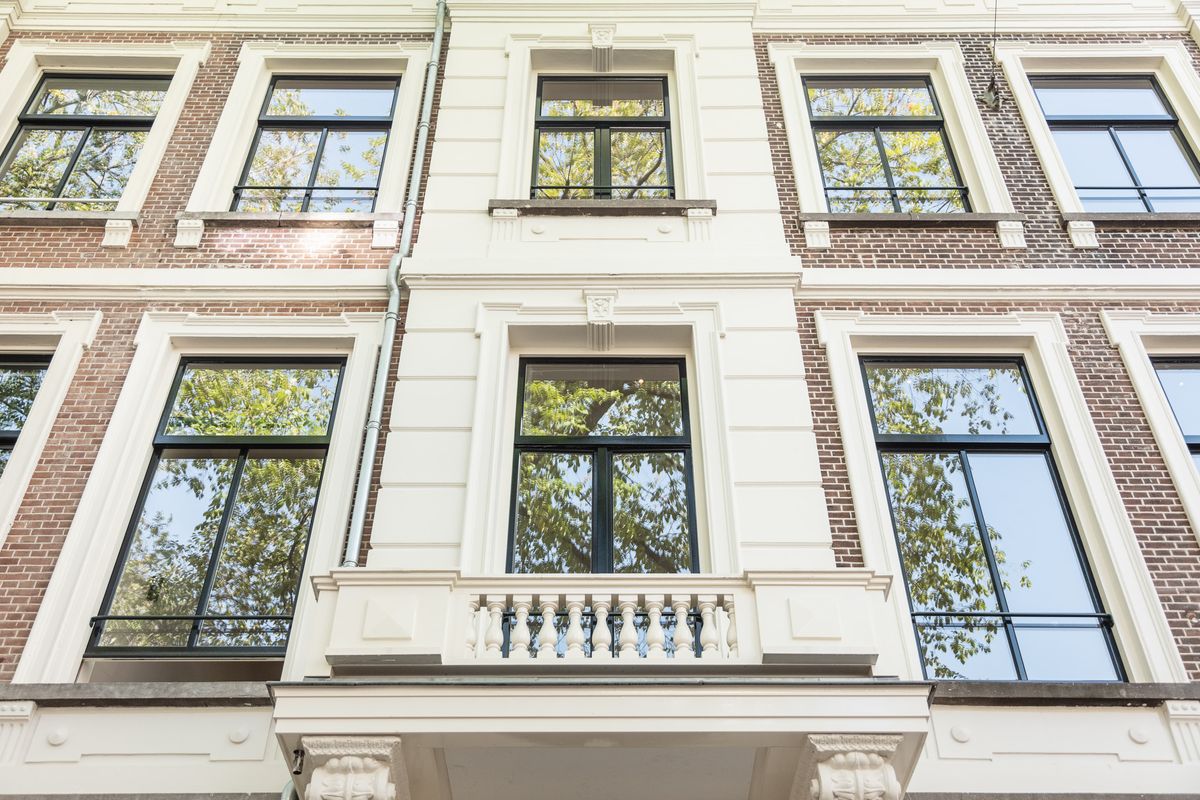 The story of Sarphatistraat 24
There are certain neighbourhoods in Amsterdam where life is just a bit more fun to live. What makes these places special depends on your taste and preferences. Sarphatistraat 24 is good news for people who like the bustling city life as soon as they step outside but want to surround themselves indoors with the tranquility and richness of neoclassical style. And at the same time, they certainly don't want to deprive themselves of comfort, luxury and privacy.
Year finalised

2020

Aedes' Role

Investor & Developer

Status

Leased

Function

Apartments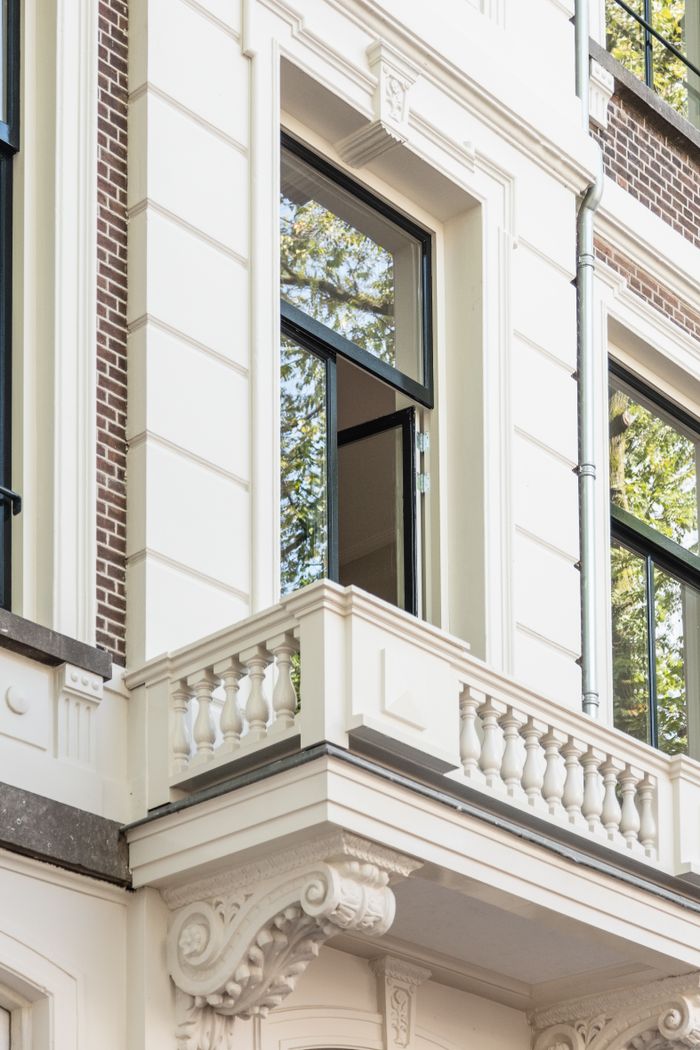 A historical interlude
Sarphatistraat 24 is not just a beautiful building where life is pleasant. It is part of the history of Huize Henriette, the oldest children's nursery in Amsterdam.
This nursery school, known during wartime as Vereeniging Zuigelingen-Inrichting en Kinderhuis, was used during the Second World War to save about 500 Jewish children who were about to be deported to a concentration camp.
After the war, the nursery moved to Sarphatistraat 24-26 and was renamed Huize Henriette, as a tribute to nursery director and member of the resistance movements Henriette Pimentel who died in Auschwitz in 1943. Huize Henriette finally closed its doors in 2007.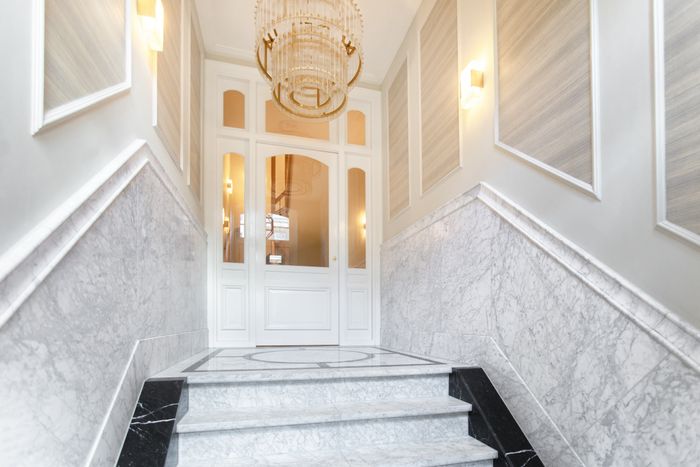 19th-century beauty
From an aesthetic point of view, perhaps the most important quality of Sarphatistraat 24 is the way the hall, staircase and elevator have been restored. Inspired by neo-classicism, interior architect Roelfien Vos has captured the 19th-century spirit of the building with beautiful woodwork, marble floors and paneling. The effect is that with just one foot over the threshold you experience a grandeur characterized by refinement and detailing. And that's a great homecoming.
High-end living
The houses themselves are far from 19th-century. The interiors of each of the eight apartments breathe atmosphere and tranquility, with the bathrooms and kitchens further emphasizing comfort and luxury.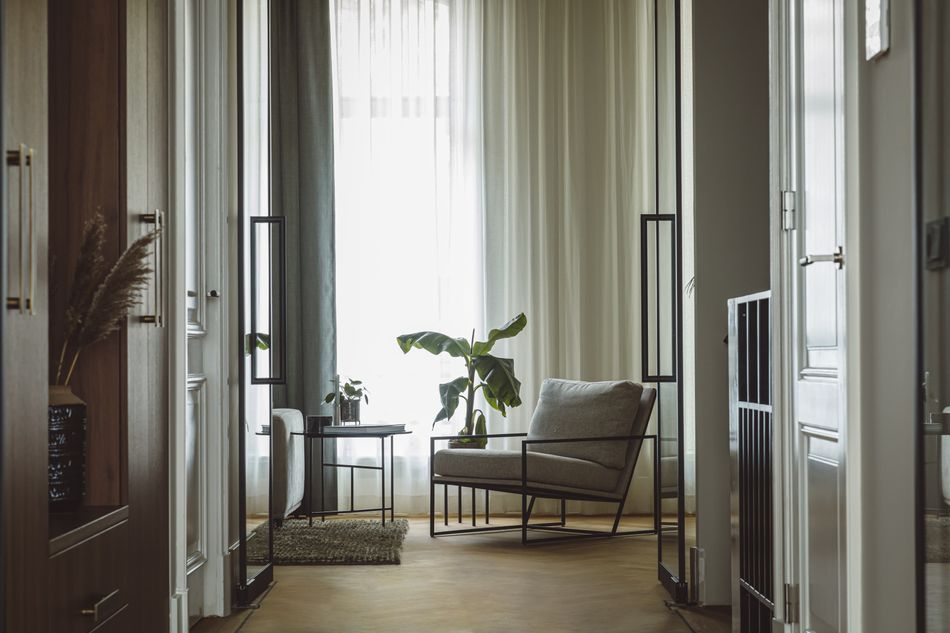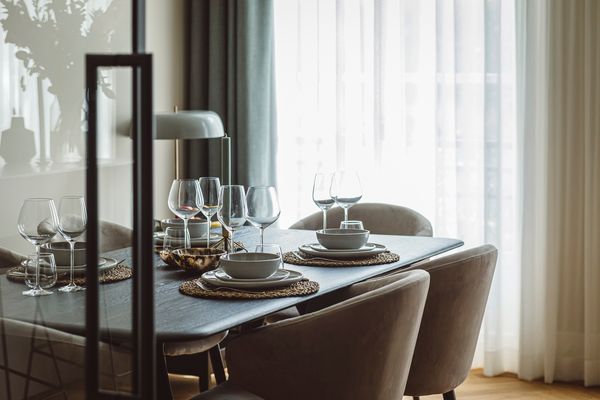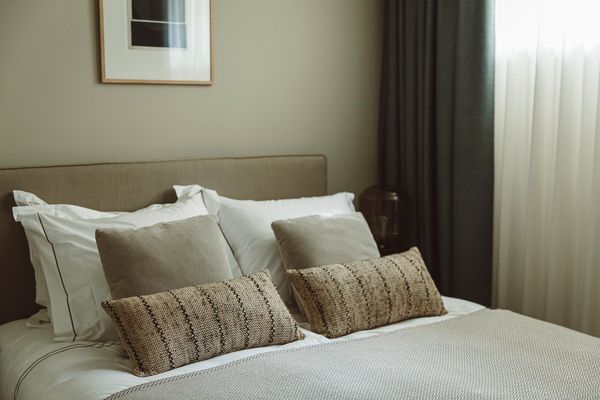 2017

Daycare center left the building

2018

Permits were granted and foundation work began

2019

Construction started and interior design was finalised, inspired in the 19th century splendour

2020

8 energy efficient and gas-less apartments were delivered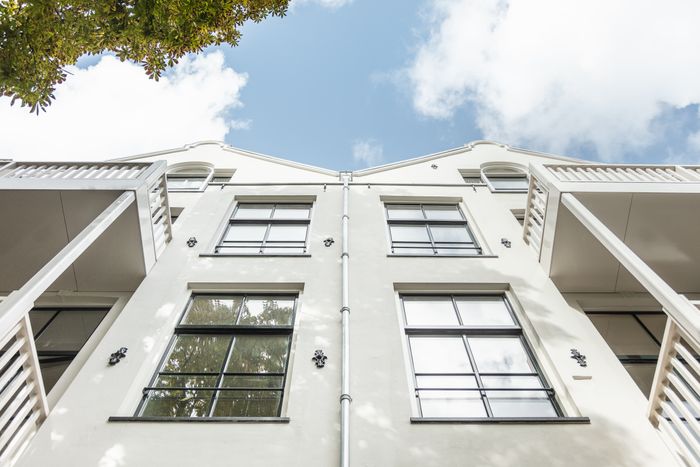 Gas-free living downtown
The most future-proof aspect of Sarphatistraat 24 is not immediately visible, but no less important. These eight apartments are among the first houses in the city centre of Amsterdam which are completely gas-free after renovation. A thermal energy storage system is another unseen sustainability initiative concealed in this building.
The five-story apartments range from 60 to 143 m2 of living space and have one or two bedrooms. The two apartments on the ground floor have access to a garden, in the two apartments on the fifth floor extra height is created by exposing the structure of the roof beams.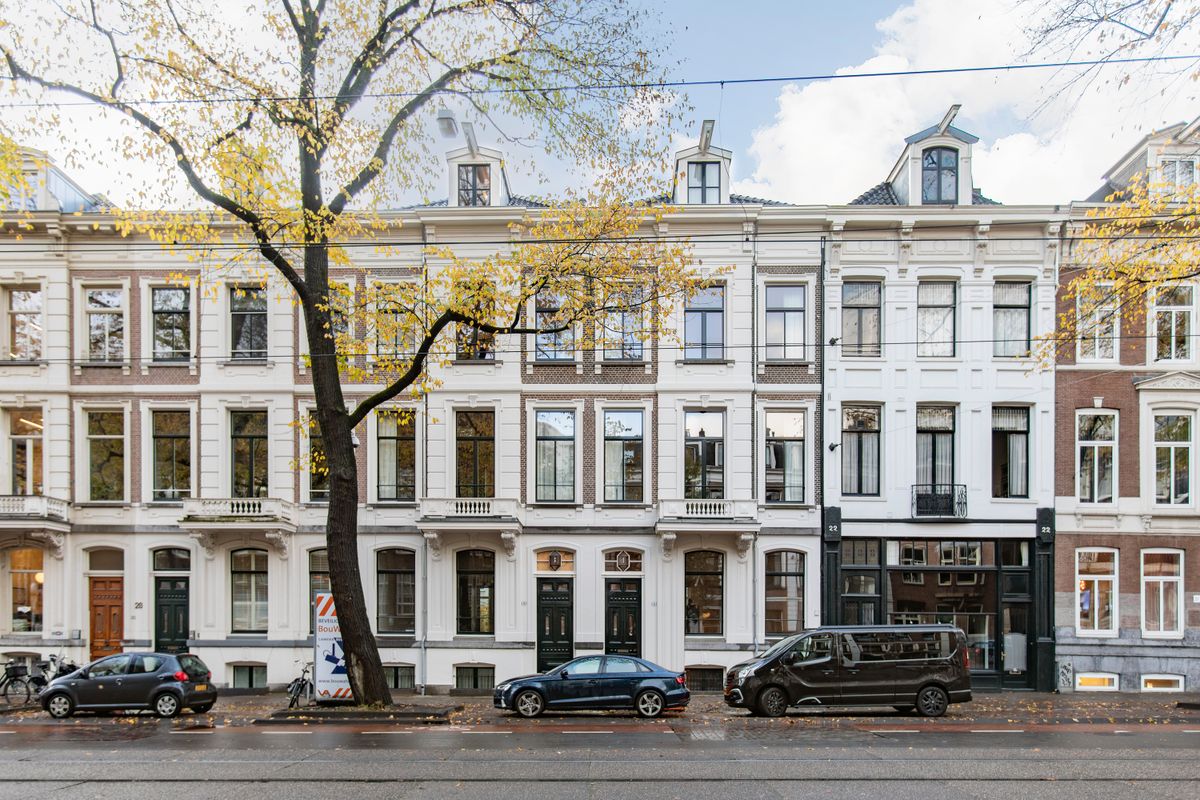 Our other places to

live
All of our Places to Live are created with one question in mind: how can we really contribute? We want to help create a better life for our residents. And we want to support the local community – celebrating its culture and supporting its people. We thoughtfully consider both the design and experience of our places. Because whether you're a couple checking in for a romantic weekend or a resident staying for 10 years, our approach to hospitality stays the same.
Discover our Places to Live