Aedes
Aedes creates exceptional places to stay, live and work.

You

create Aedes.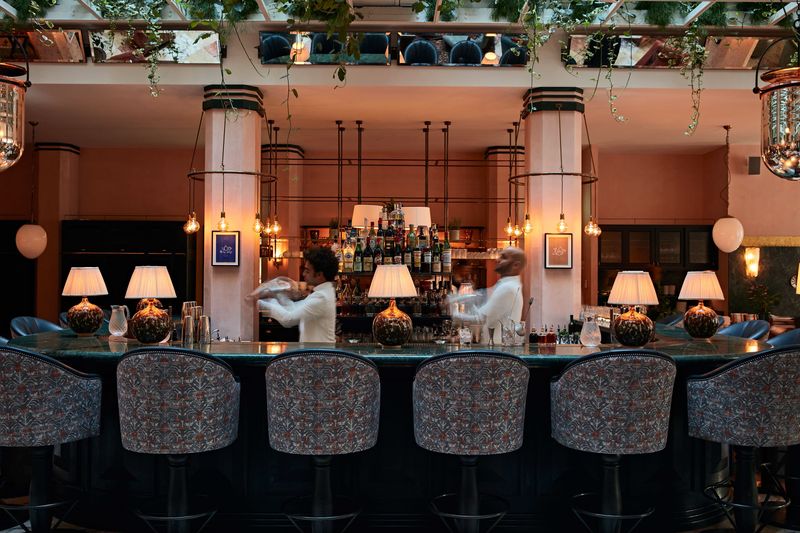 Why would you want to work here? Well, it would be interesting if we all have a few things in common. So, let's talk about you. And us. Together.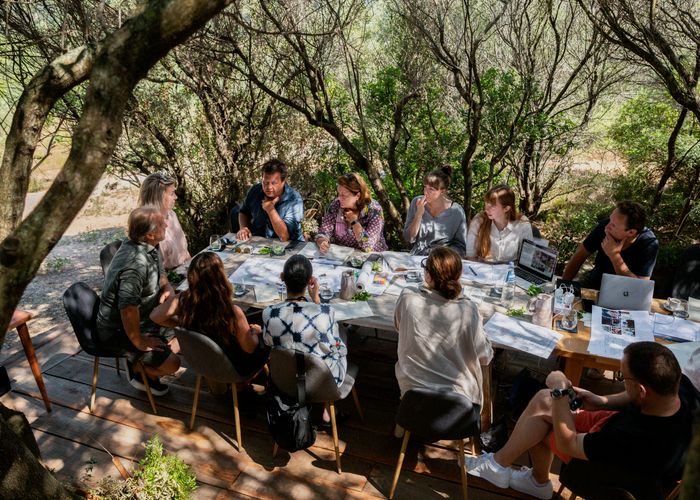 It's all about the right attitude
We tackle the tough stuff without ever taking ourselves too seriously. It's our real interest that moves us forward and motivates us to develop new ways of thinking. How can we balance the conflicting demands of people and planet? How can we create and work in places that respect history, but are modern and progressive? We care about these questions. We hope you do to.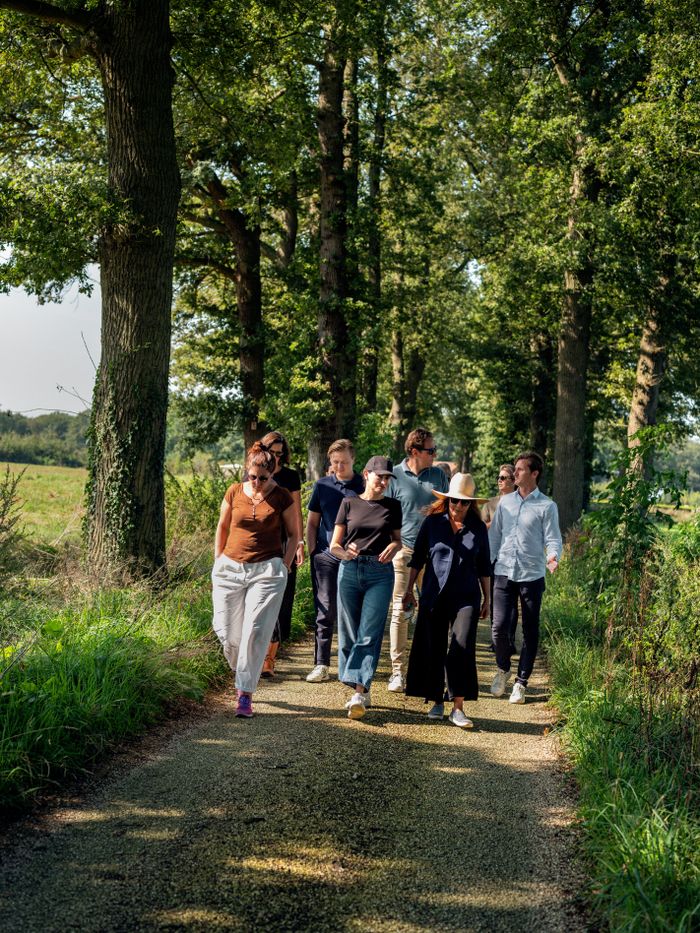 ... and believing in what you do
When you work for us, we work for you. We want you to be confident, creative, and share our passion for excellence. And we aim to give you the power to succeed. We do this by making you feel welcome, supported, heard and safe in your working environment.
We love it when you're curious and share crazy ideas to make stuff better. If you're like us, you always want to discover something new. You want to know what's happening around the corner, as well as what's going on in the wider world. Working with us isn't about staying the same – it's about us all being constantly curious and knowing when to evolve. You know that. We know that. Let's talk.
Show me those vacancies
You believe in being sustainable, but realistic. You believe in a human-centric workplace, that encourages you to be yourself. You enjoy places that not only reflect the story of the location but enhance it. You like welcoming new people into your world and hearing their story. You don't shy away from the serious issues, but you also want everyone to have a good time. After all, who says you can't have fun along the way?
Work at Durgerdam
An upcoming luxury boutique hotel and restaurant in the charming village of Durgerdam. Located just a stone's throw away from the city center of Amsterdam (15 min), our unique lakeside hotel will have a restaurant in cooperation with a renowned Dutch chef, 14 beautifully designed rooms and various special features. We know that this isn't a lot of information…but trust us…you want to be part of our opening team.