About Aedes
We create places with

heart and soul

that have a positive impact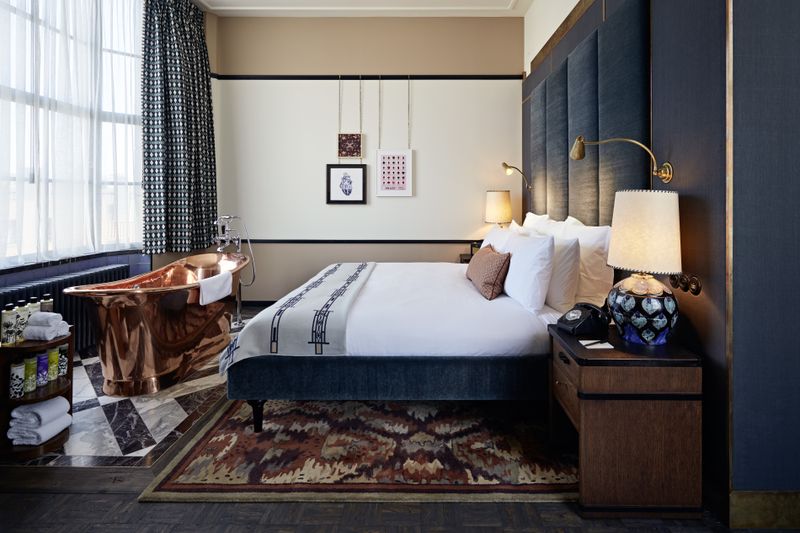 On the surface, we're a property investor and hospitality company. But we like to think we have more to offer. We believe unconditionally in creating places with heart and soul that have a positive impact. Our places strive to perfect the art of hospitality for everyone. Every day. This drives every Aedes Place and guides all decisions. The highest quality and the greatest attention to detail help create places where everyone feels welcome and can be themselves.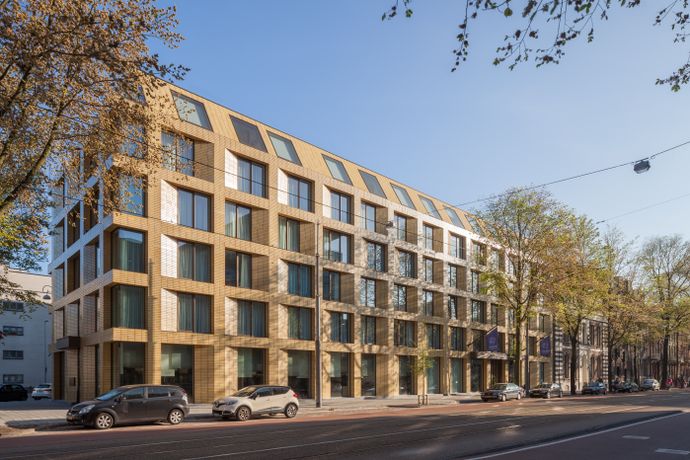 A focus on the future
Aedes is specialised in redeveloping complex urban locations. Neighbourhoods become re-energized when you connect history to the future by giving a place or building new meaning and substance. Do you also have a passion for expertise and a love of craftsmanship, nature and the planet? This is the key motivation behind Aedes' investments, developments and hospitality. Being timeless isn't about staying the same, it's about knowing when and how to evolve. Our places should be as interesting and vital in 50 years' time as they are today. At Aedes, decisions are made because they are sensitive to the long term, brave enough to explore new paths and daring enough to pave the way for a better future.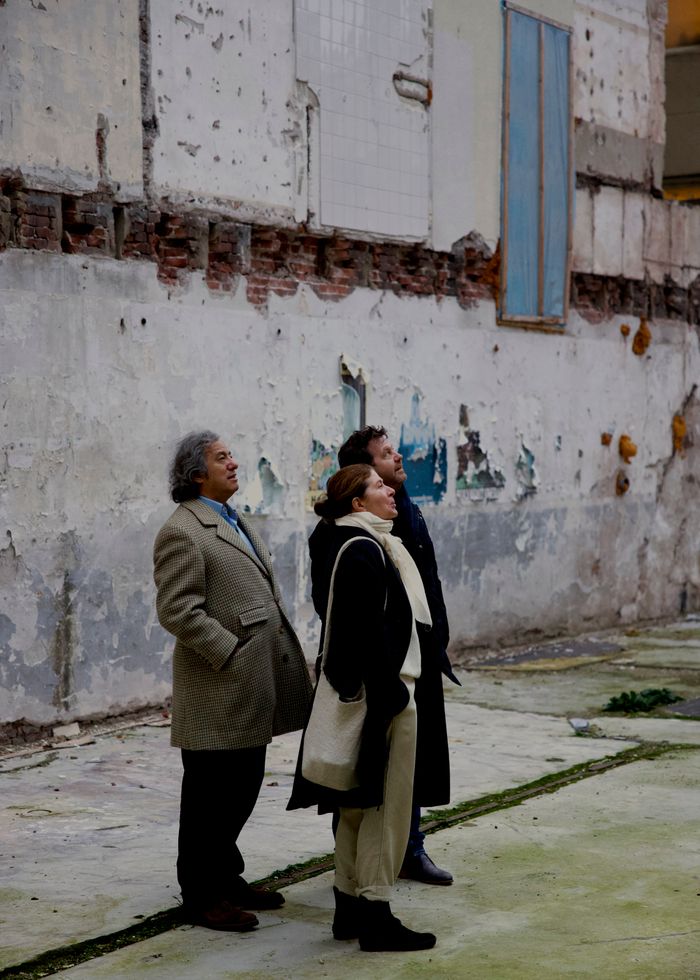 Through the lens of the past
Our story begins back in 1995. Even from those early days, when we started investing in and developing property in and around Amsterdam, we have been developing more than just buildings. This work has helped to strengthen local communities, inspire environmental initiatives and foster interest in history and the arts.
Creating tangible links between past and present is a red line which runs through Aedes' work. This includes brand-new CO2-neutral state-of-the-art sustainable rental apartments called Mannoury, to the Bungehuis, a striking 1930s trading office that now hosts Soho House Amsterdam and many more.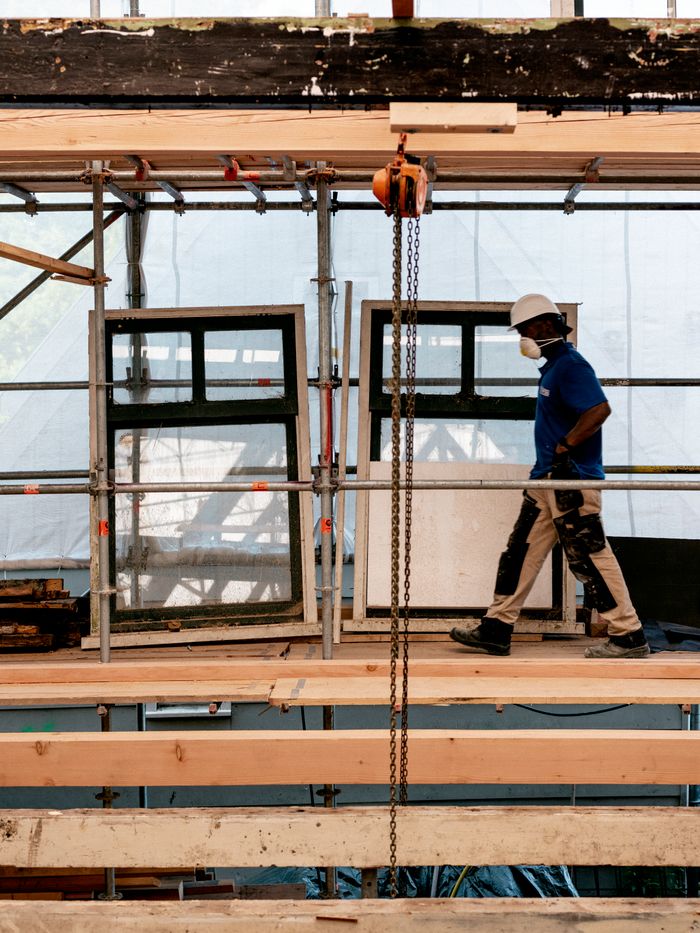 Actions speak louder than words
Our Places must have lasting relevance. Whether that's achieved through sustainable design, the experiences they offer, or the relationships they build with guests, residents, employees or the local community.
This goal can be reached in various ways, but sustainability initiatives are a key: from tiny bat's nests to huge thermal energy storage systems. Aedes also invests in its own innovation laboratory for sustainability. This lab conducts experiments on never-before tested sustainable innovations such as glass recycling. We do this not only because these initiatives are sustainable, but because it is simply sensible.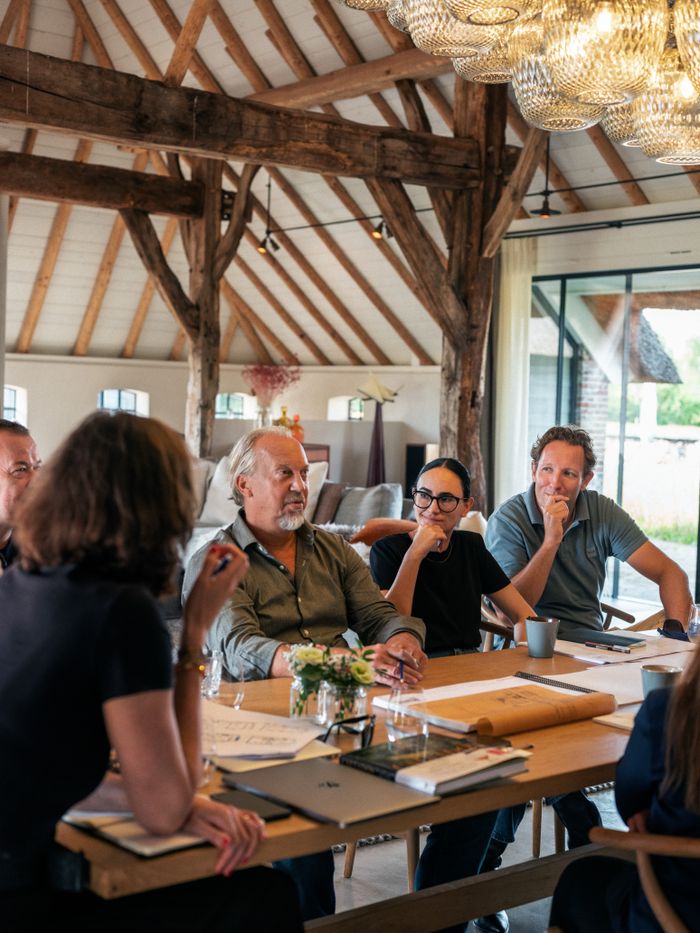 A passionate team
Just like all great teams, we all have our own individual personalities, but we also have a lot in common. Curiosity drives us. Constant improvement is our goal. Always ask: "Is there another way of doing things?" Aedes is united by shared values and a passion for excellence, where honesty, straightforward and uncomplicated characters are celebrated. We would like to welcome you into our world. New personalities with new stories.
Like you, we take pride in our work through constant evolution and knowing when to adapt when necessary. We never stop learning, experimenting or fine-tuning. We don't shy away from the serious issues, but we also want everyone to have a good time. After all, who says you can't have fun along the way?
Our team
Position

-

Name

Paul Geertman

Position

Asset Management and Head of Support

Name

Rianne Hiddes

Position

Head of Development

Name

Amber Huizinga

Position

Head of Asset Management

Name

Madelon Boom

Position

Finance

Name

Roef Schornagel

Position

Development

Name

Alessandra Pepe

Position

Head of Sustainability

Name

Esther Mouwen

Position

Development

Name

Jeroen Hattink

Position

Marketing and Communications

Name

Monica Hanlo

Position

Finance

Name

Hans Folkers

Position

Development

Name

Nick Rook

Position

Head of Marketing and Communications

Name

Dominique Borggreve

Position

Development

Name

Hans Teerenstra

Position

Head of Hospitality

Name

Joost de Graaf

Position

Asset Management

Name

Noah van Ling

Position

Support

Name

Pleun Hoppenbrouwers

Position

Asset Management and Support

Name

Rolien Bultje

Position

Support

Name

Romy Mulder

Position

Hospitality

Name

Wesley Janmaat

Position

Development

Name

Wietse Buskermolen