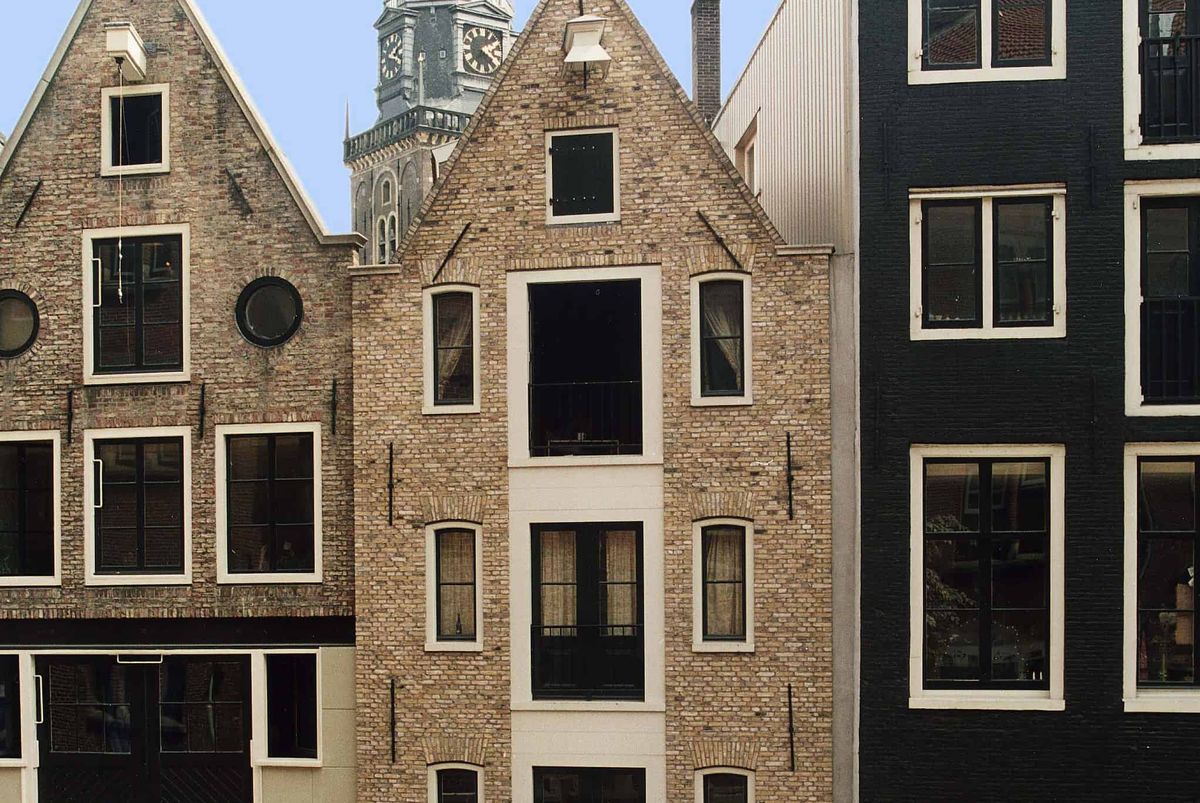 The story of Beursstraat 29
Year Finalised

1996

Aedes' Role

Investor & Developer

Status

Sold in 2005

Function

Apartments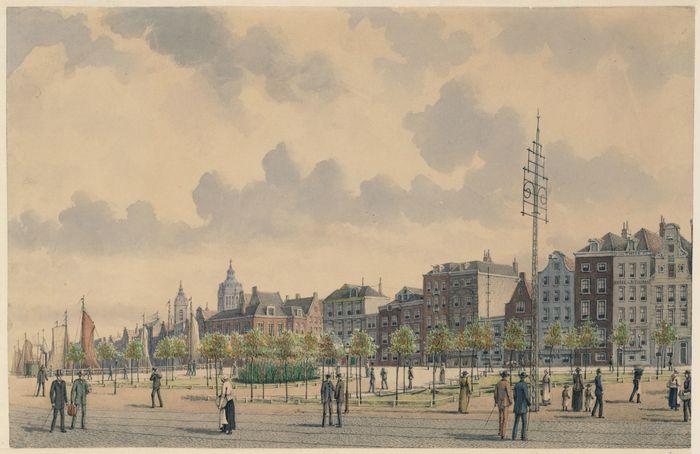 Office and apartments in the historic centre
The Beursstraat is located right next to the Amsterdam stock exchange building Beurs van Berlage. This is a narrow street with a lot of history and some beautiful national monuments. One of these is number 29 that we restored in the first half of the 1990s into an office and three apartments.
During the restoration we took great care to preserve original details. The conservation of the 16th-century wooden beam structure in the roof, made from the trunks of peeled spruce trees, and the renovation of the old hoist system are eye-catching examples of this diligence.
Our other places to

live
All of our Places to Live are created with one question in mind: how can we really contribute? We want to help create a better life for our residents. And we want to support the local community – celebrating its culture and supporting its people. We thoughtfully consider both the design and experience of our places. Because whether you're a couple checking in for a romantic weekend or a resident staying for 10 years, our approach to hospitality stays the same.
Discover our Places to Live