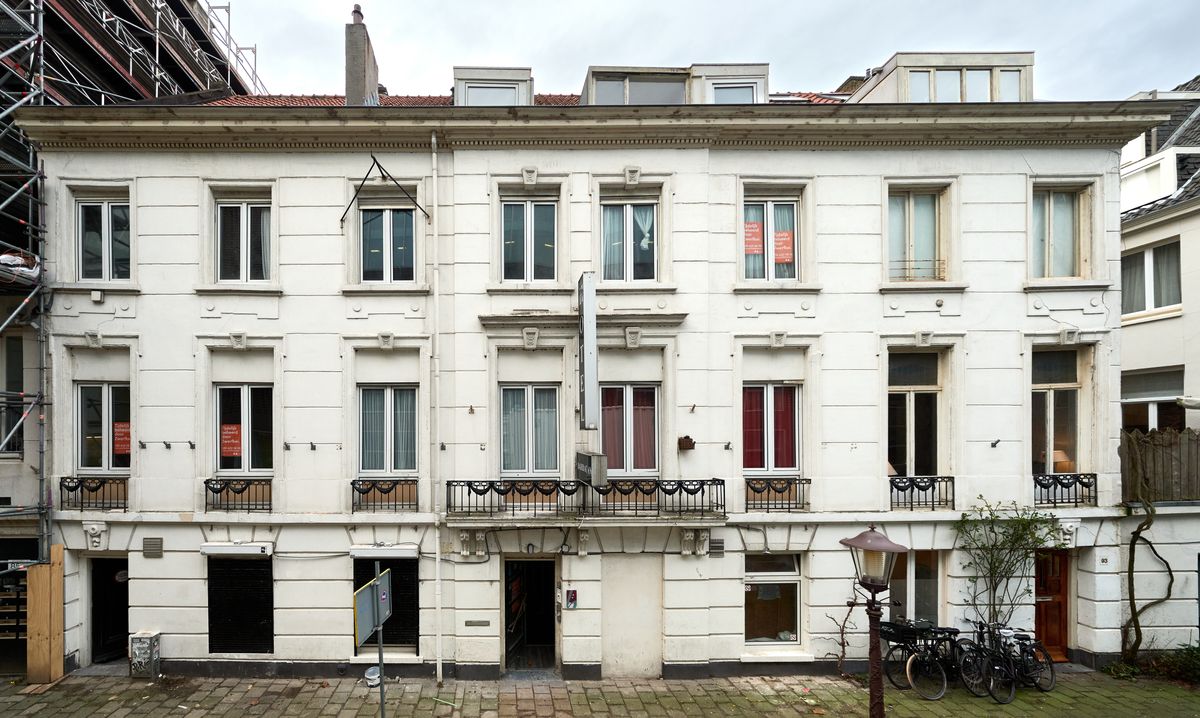 The story of Plantage Muidergracht 87-91
In Development
Plantage Muidergracht 87-91
The Amsterdam Plantagebuurt neighbourhood is a beautiful and atypical part of Amsterdam. There are no other places in Amsterdam where the 19th-century street style is so present and so determines the atmosphere. In a modest way, the neighbourhood is a bit similar to Paris, where the urban-planner baron Georges-Eugène Haussmann, for military reasons, constructed grand boulevards which gave the French capital its expansive grandeur. But Amsterdam would not be Amsterdam if there were no canals nearby. Such as the beautiful Plantage Muidergracht canal, where history certainly did not pass by in silence. And definitely not at number 87-91
Year Finalised

2023 /2024

Aedes' Role

Investor & Developer

Status

In Development

Function

Apartments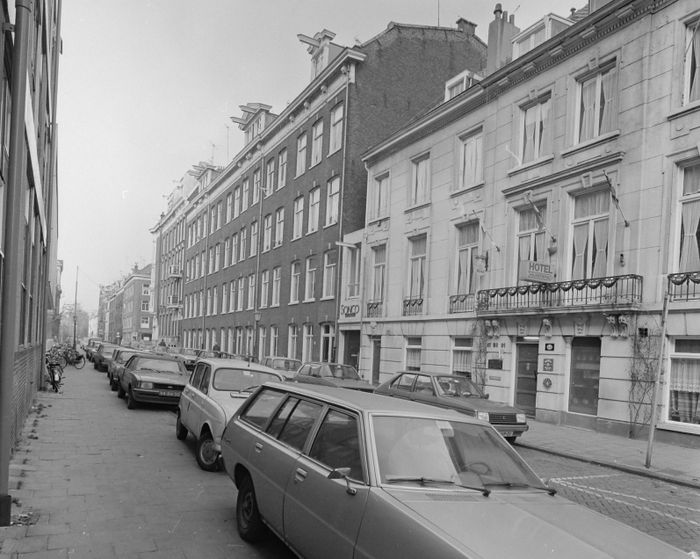 A celebrated address
It is 1944. The Jewish couple Milo and Lidy Anstadt, who hold well-forged identity papers, have moved from one hiding place to another for years. In that last year of war, pride wins from fear; the Germans are losing the war and the still young Milo and Lidy very boldly decide to rent a house. It becomes Plantage Muidergracht 89, a house that up until then had been vacant since the Jewish inhabitants were deported. Aware of the risks, Milo and Lidy soon allow others to take hiding in their home. One of them is member of the resistance movement and actor Rob de Vries, who encourages his actor friends to stage theatrical performances in this safe house.
And so it was, that people in hiding staged at times dangerously noisy plays that were also visited with great pleasure by non-residents. Joop den Uyl, who later became Prime Minister of the Netherlands, was one of the most loyal members of the audience.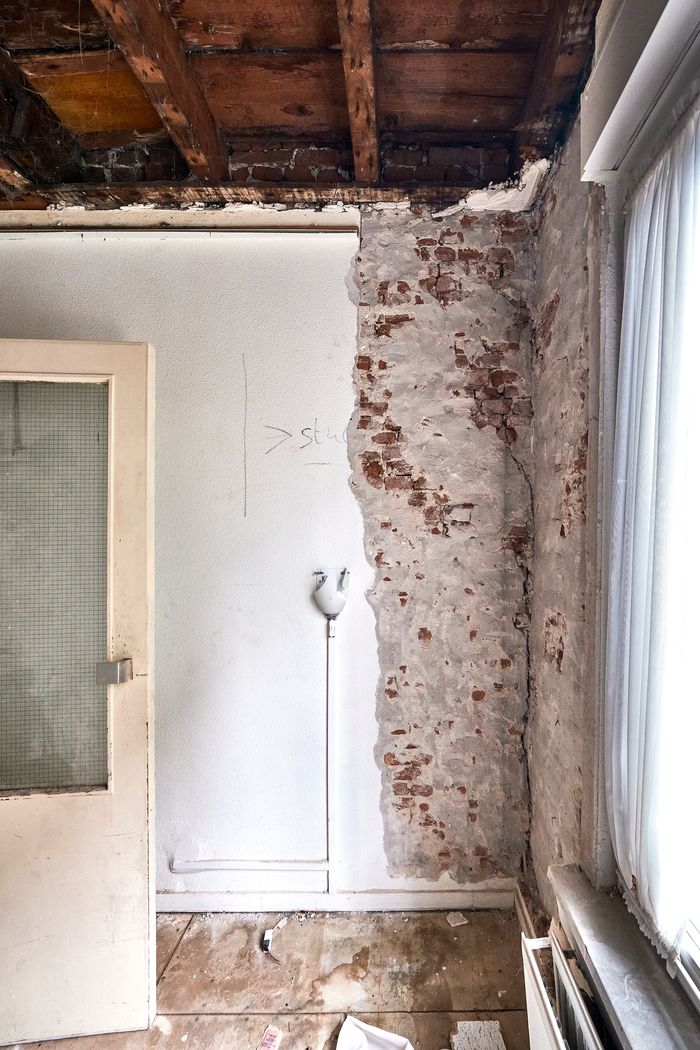 No house quite like it
When we acquired the property in 2019, it was in a run-down state. Maintenance was long overdue. The building was completely stripped at the start of the renovation, revealing original elements from the past, such as interesting vaulted ceilings. But also relics from later years such as newspapers reporting on the Vietnam War and vintage 1970s pornographic magazines.
Plantage Muidergracht 87-91 is not only a special building thanks to its history, but also in terms of its construction. The nine apartments which are being developed here over 841 m2 are all completely different from one another; there is an enormous variety of layouts. Oddly enough, this fits very well with the particular character of this address. One way in which they are all the same, is the high quality of the finishing (such as the use of architraves which underline the authentic character of the property), their comfort and living space.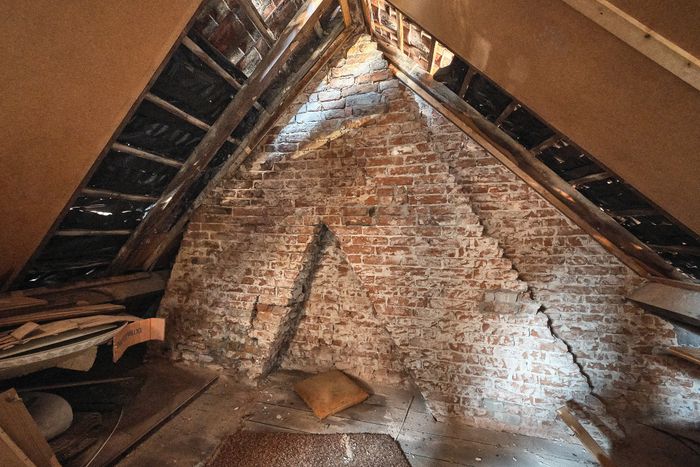 Sustainability as a challenge
We have a major ambition to make this building as sustainable as possible; we want to completely insulate the property and by employing six heat pumps, provide a gas-free building. The first ambition is relatively easy to achieve by building cavity walls, installing insulation on the (completely renovated) roof and using double glazing. We have started on the road to a gas-free building and once we get the green light from the Amsterdam department of Physical Planning and Sustainability, this can happen.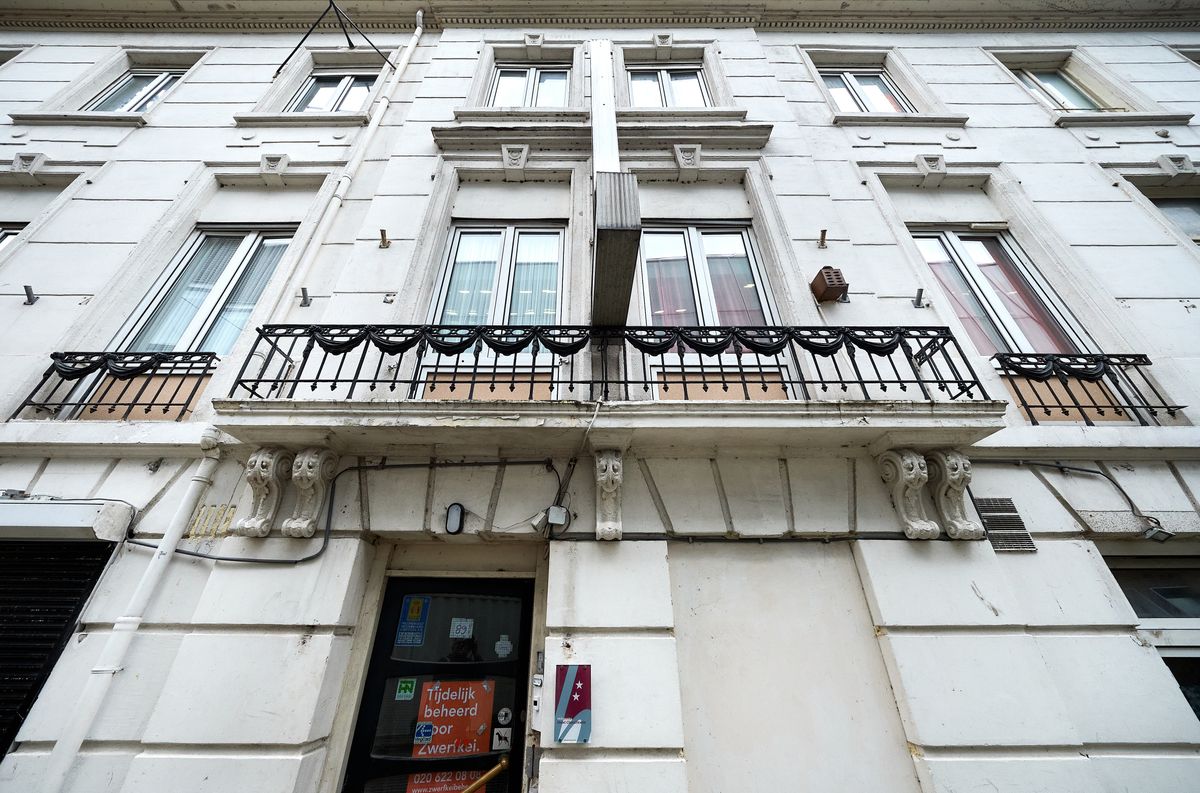 Our other places to

live
All of our Places to Live are created with one question in mind: how can we really contribute? We want to help create a better life for our residents. And we want to support the local community – celebrating its culture and supporting its people. We thoughtfully consider both the design and experience of our places. Because whether you're a couple checking in for a romantic weekend or a resident staying for 10 years, our approach to hospitality stays the same.
Discover our Places to Live