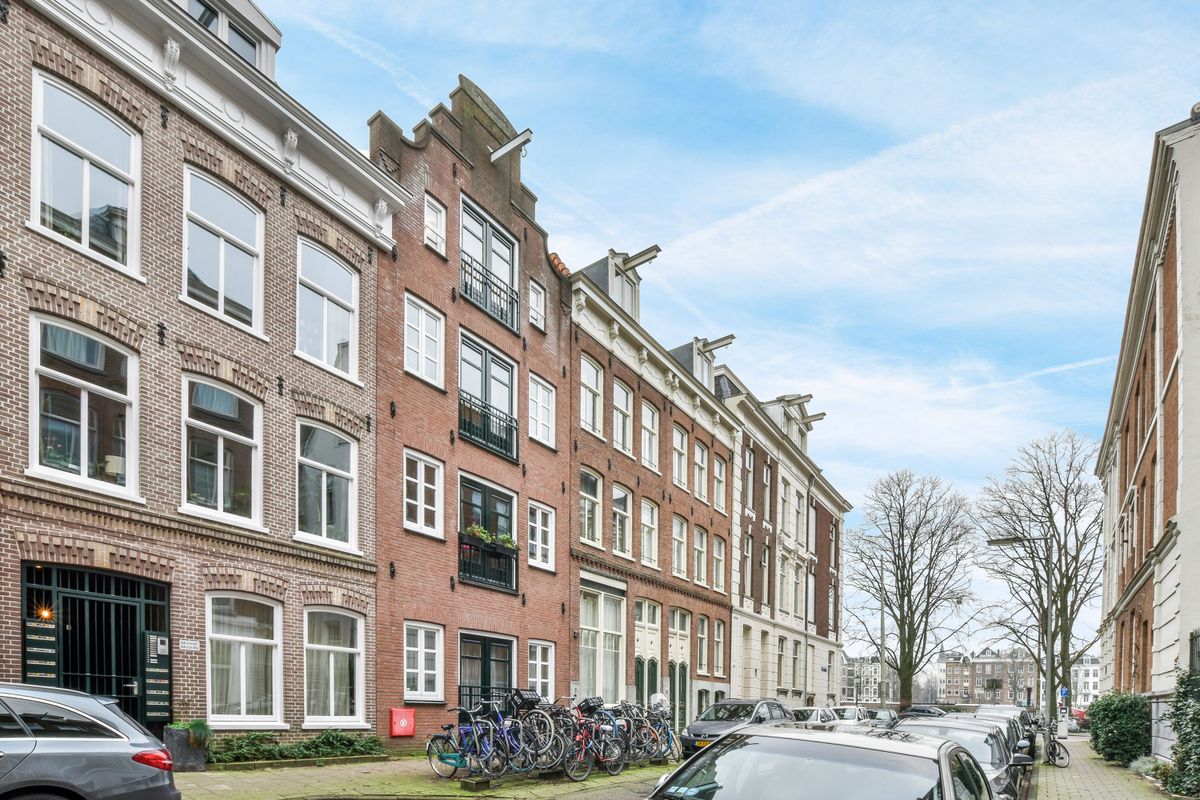 The story of Eerste Boerhaavestraat 6 & 8
Leased
Eerste Boerhaavestraat 6 & 8
The railway station at Weesperspoor opened in 1843. It was the terminus for train travel to and from Germany. Not long after, a boy was born in a village in Germany's Nordrhein-Westfalen region who would make good use of the rail link in order to let his company grow into the first-ever multinational company. In 1869, the 19-year-old Wilhelm Hibbeln left his birthplace to settle in Amsterdam, where he set up a lighting company. As year went by, offices, warehouses and a gas light factory grew on and around the Eerste Boerhavenstraat.
Year Finalised

1999

Aedes' Role

Investor & Developer

Status

Leased

Function

Apartments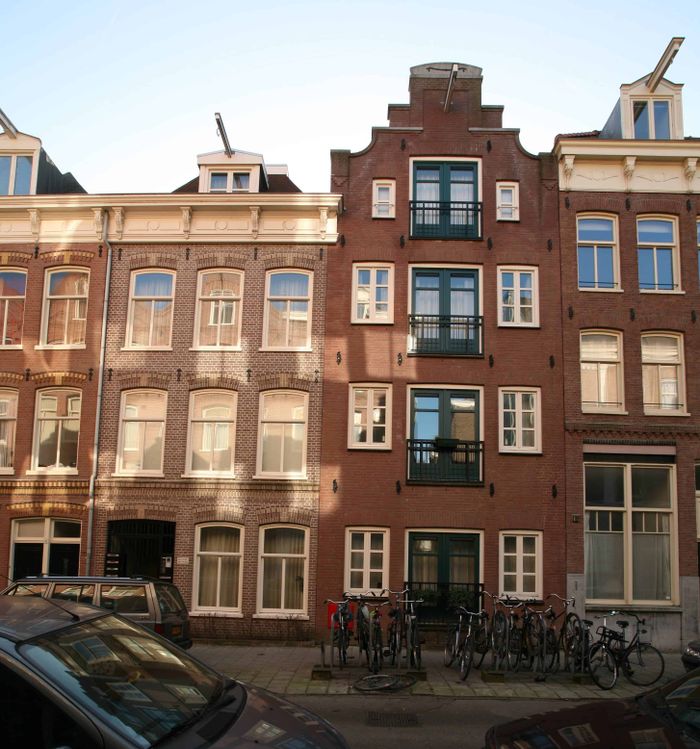 An unorthodox entrepreneur
Up until 1870 the Dutch were candle burners, but from 1870 onwards houses in the Netherlands were lit with gas lamps. Wilhelm Hibblen's entrepreneurial spirit worked overtime. Within a short few years he built up an empire with factories and trading companies across the Netherlands and abroad.
The socially aware and generous way he treated his employees also contributed to his success. He paid higher wages than other employers, made sure they only worked the hours they were paid for, provided them with health insurance and safe, good-quality housing. This meant the best people worked for him. They were also fiercely loyal and exceptionally productive.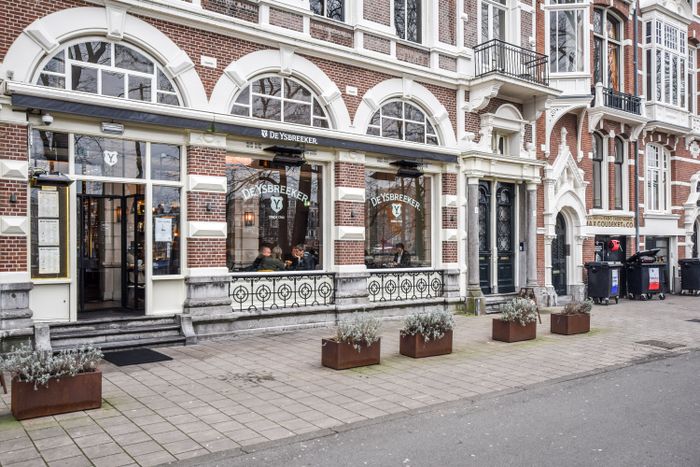 Literally a baptism of fire
Eerste Boerhaavestraat 6-9 is one of our first developments. And that nearly didn't happen. After we bought the building in 1998 and began construction work, a huge fire raged through the building. The inferno threatened to spread to the adjacent buildings, including the well-known café the Icebreaker. In the end, a large team of firemen were prevented the fire from spreading, but unfortunately the building itself was badly damaged.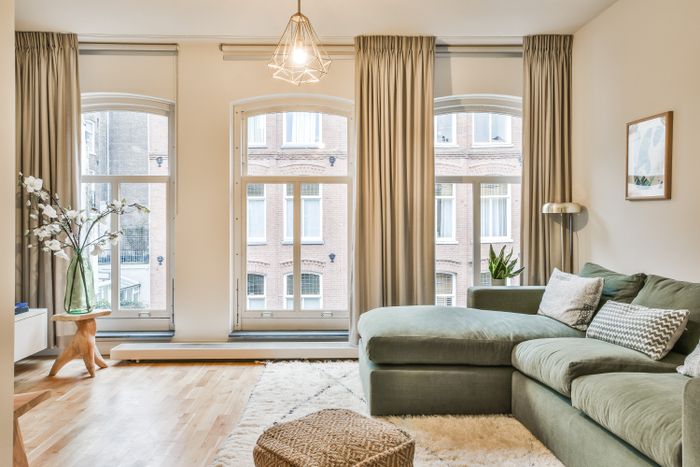 Renovated in original style
The Eerste Boerhaavestraat 6-9 contains thirteen residencies. These are comfortable and pleasantly located city apartments in the immediate vicinity of a rich selection of restaurants, bars, shops and several theatres. And the Amstel River, so loved by Rembrandt, is literally around the corner.
When residents return home, they are treated to a façade that has been totally rebuilt in original style. The design is based on the frontage of two of the very first buildings in this area: The old coach house and the former gas lamp factory.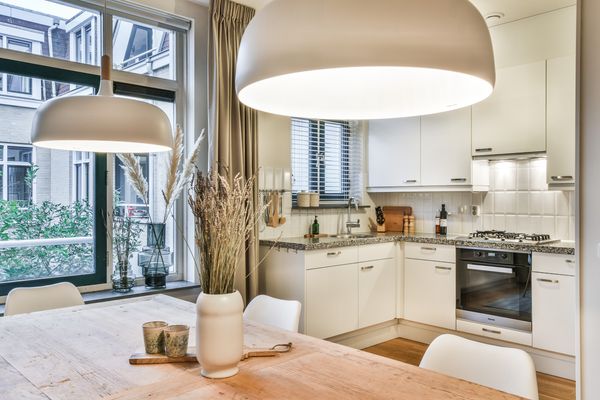 Our other places to

live
All of our Places to Live are created with one question in mind: how can we really contribute? We want to help create a better life for our residents. And we want to support the local community – celebrating its culture and supporting its people. We thoughtfully consider both the design and experience of our places. Because whether you're a couple checking in for a romantic weekend or a resident staying for 10 years, our approach to hospitality stays the same.
Discover our Places to Live