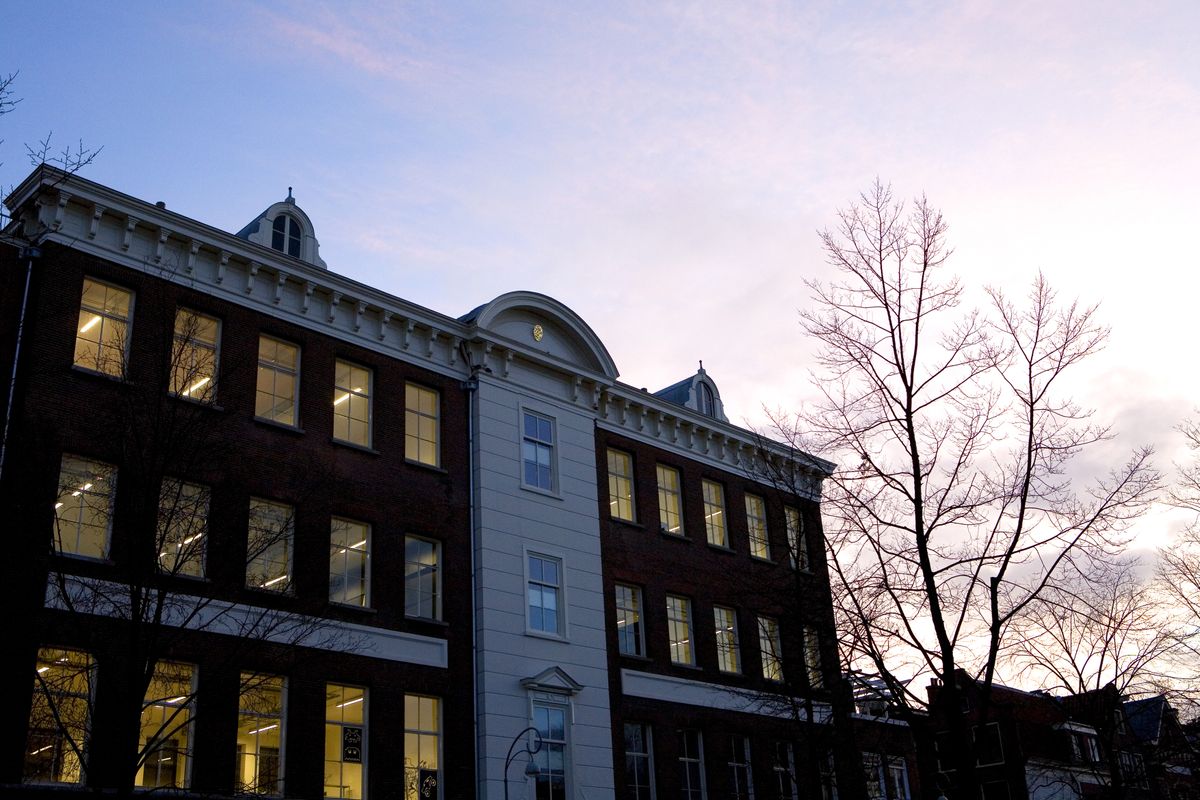 The story of Westerstraat 187
The Public Citizen Day and Evening School was opened in 1867 at Westerstraat 187 in Amsterdam's Jordaan district. This was one of the first secondary schools in Amsterdam which trained craftsmen. The education methods of the Public Citizen School were not up to standard, and the institute made way for the Second Craftmanship School run by the Society for the Working Class in 1884. Over the years, the building was rebuilt several times and in 1954 a substantial extension was built according to designs by Posthumus Meyjes & Van der Linden. In 2007, the location was being used as a technical college. We bought the school building together with Marcel Wanders in 2008 in order to establish the Westerhuis creative hub.
Opening Year

2008

Aedes' Role

Investor & Developer

Status

Sold in 2015

Function

Office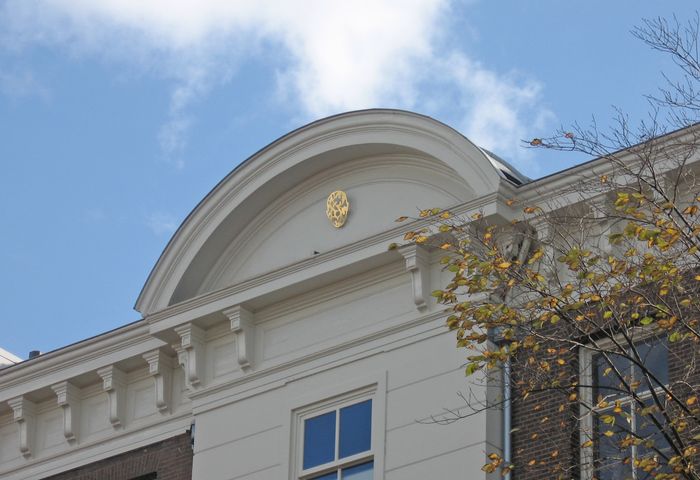 A monumental school building
The Westerhuis is a municipal monument. Therefore, when the building was redeveloped, the cultural heritage association recommended that the structure of the layout, based on classrooms and long corridors, be maintained as much as possible. This guideline was perfectly in harmony with the concept for a workplace for small, creative businesses.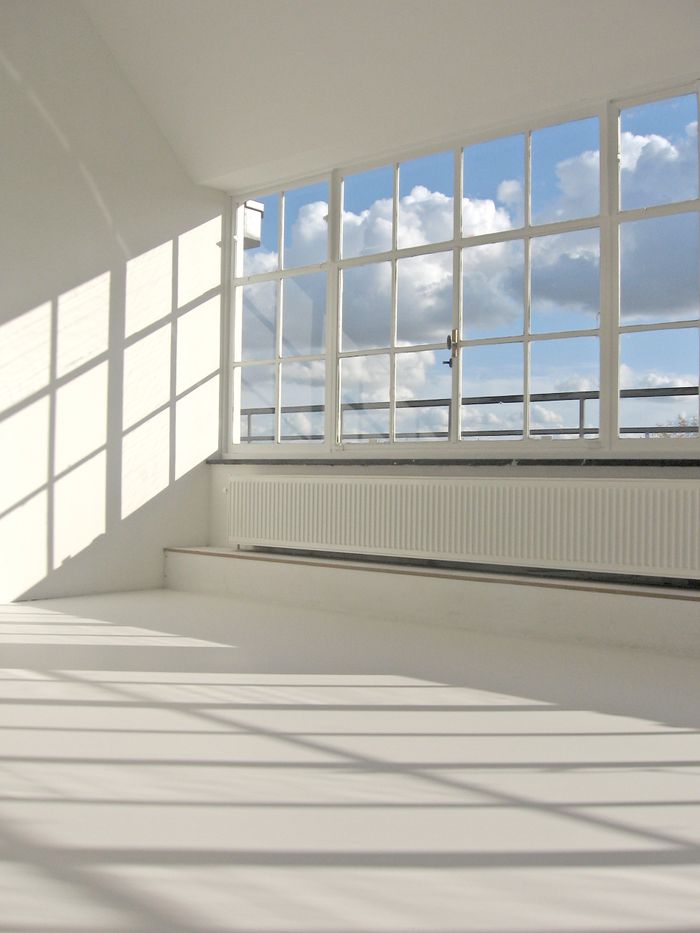 A beautiful, multifunctional building
During the 1954 renovation, the staircase was built in the 19th century building and one large window was created in the facade. During our renovation we restored this original window layout in order to recreate this classical facade. The design of the interior and the styling of the five-story building was created in close cooperation with renowned Dutch designer Marcel Wanders.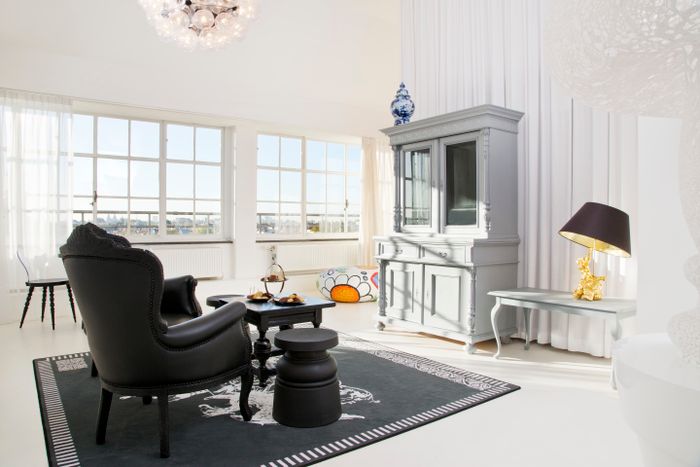 Popular workplace
As soon as it opened, 120 companies registered as potential tenants for the 5,500 m² workspaces in the Westerhuis. In addition to the first tenant, Marcel Wanders himself, these businesses included architects, art galleries and other companies from the creative sector. In the end, a final selection of sixteen companies were allowed to move in to the Westerhuis. This is a great illustration that Amsterdam's city centre (still) has a wide appeal for the creative industry.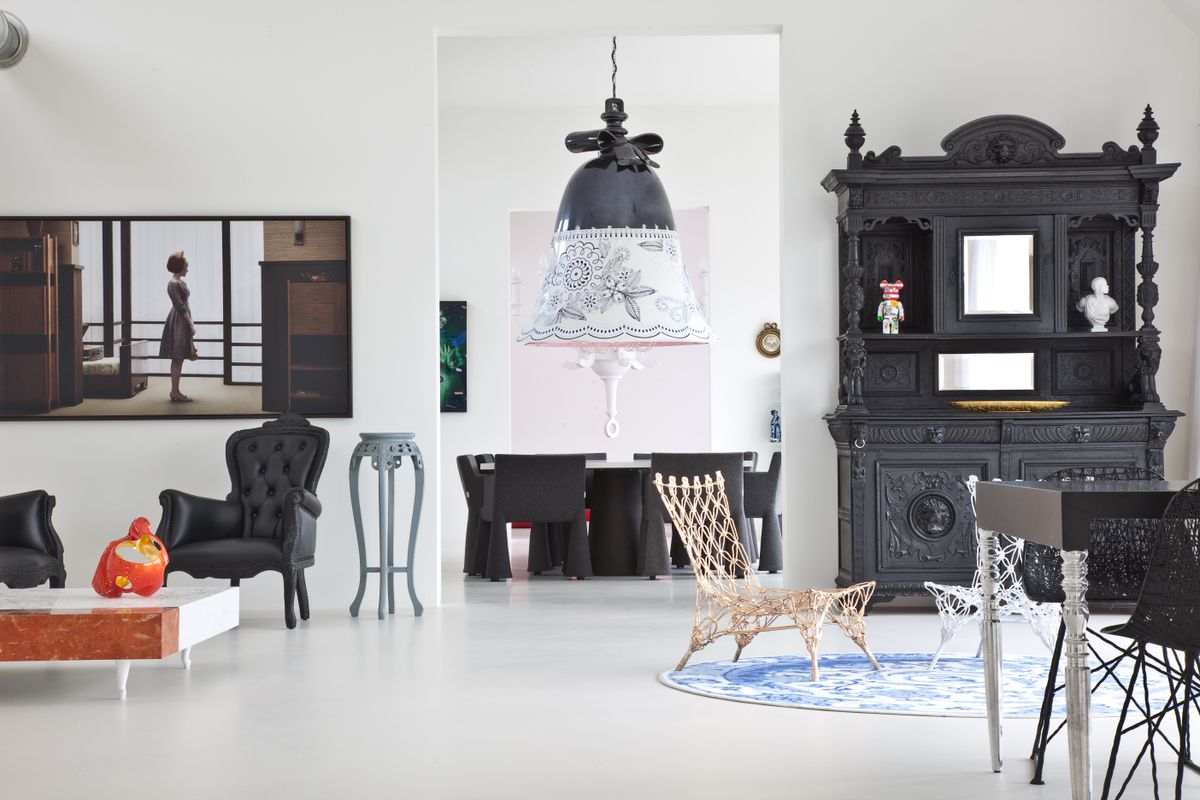 Our other places to

work
Our Places to Work are designed for inspiration and interaction. Artwork that lifts your spirits. Furniture where you can sit and think. Communal spaces buzzing with conversation. We see the modern workspace as a place where imaginations are sparked, collaboration is encouraged and ideas are pushed forward. Would you like a freshly ground cappuccino with that?
Discover our places to work