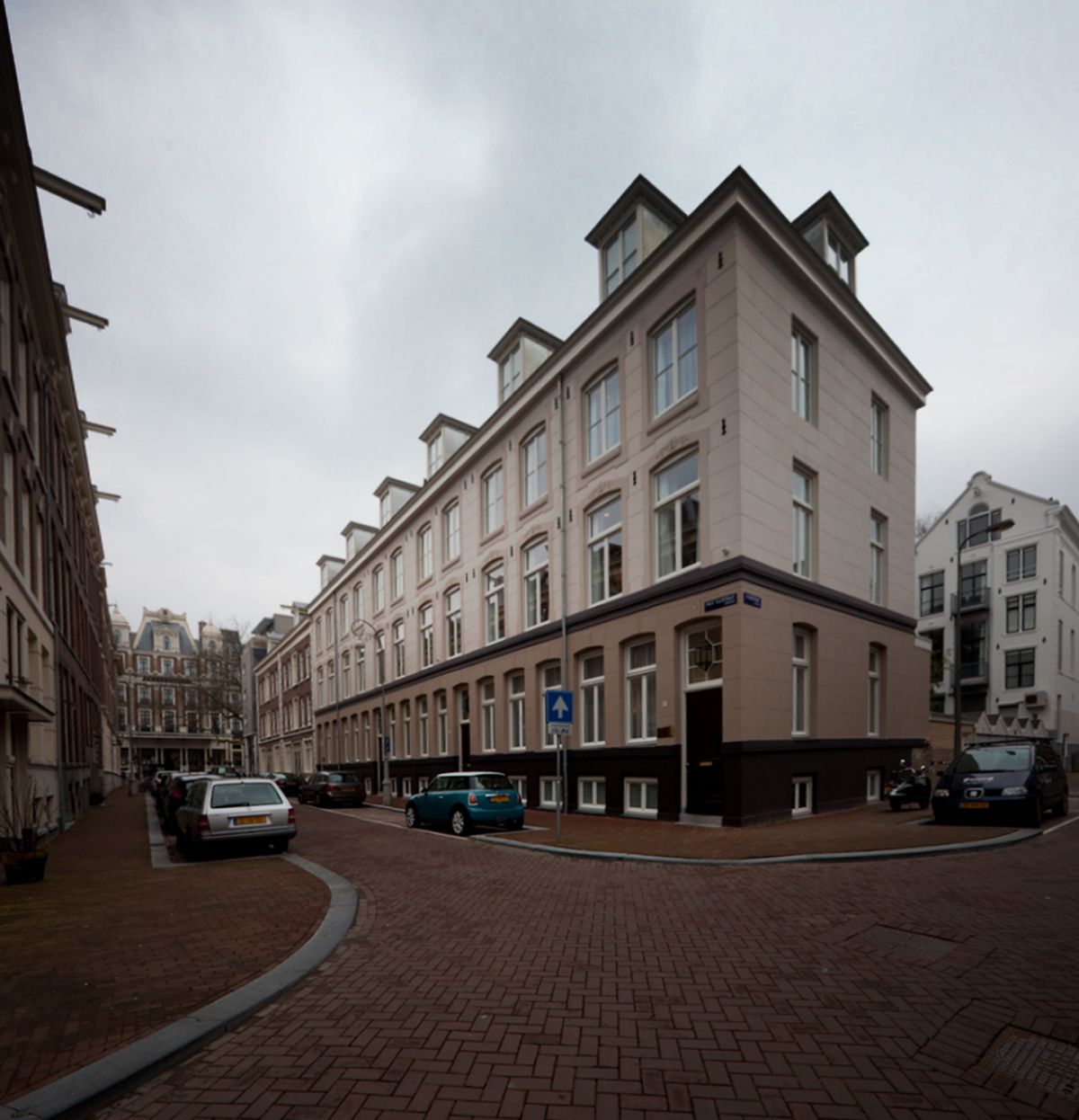 The story of Professor Tulpstraat 17, 21 & 23
Leased
Professor Tulpstraat 17, 21 & 23
Opening Year

2010

Aedes' Role

Investor & Developer

Status

Leased

Function

Office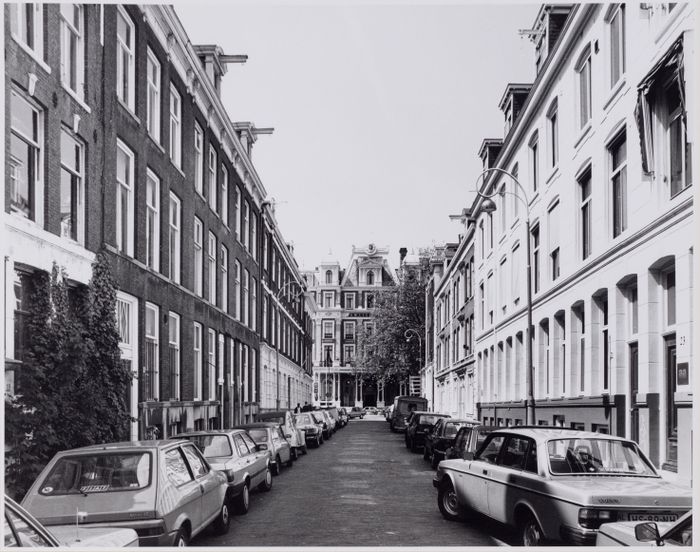 Home of the diamond trade
In the 19th century, the Amstel Hotel was one of the places in Amsterdam where there was a lively trade in diamonds. Business was often too lively, as the clientele, were anything but silent while conducting their business. Other hotel guests were adversely affected, and the trade had to move on. The Professor Tulpstraat, opposite the hotel, became the new location for the jewel traders. It gained a reputation. Here too, the diamond buyers were no shrinking violets. Successful deals had to be celebrated, often with a rendezvous at number 11 where Madame Van Imschoot officially ran a lady's dressmakers store. However, her business had little to do with putting clothing on. Ironically perhaps, in the 1930s the diamond traders made way for the textile traders in the Professor Tulpstraat.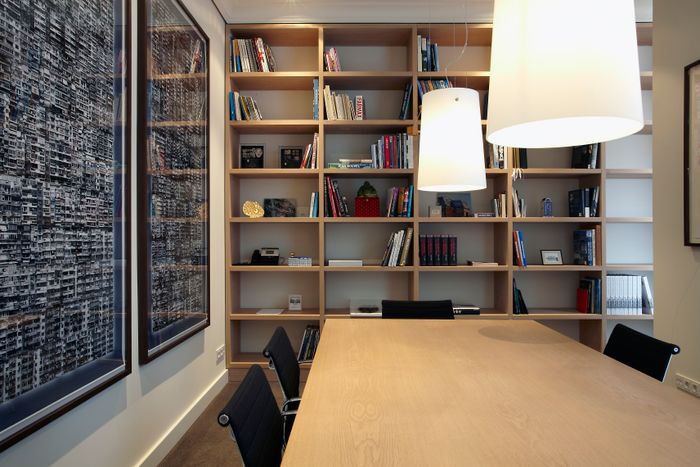 Phased restoration
In the second half of the last century, the Professor Tulpstraat fell into decline. So much so that in the late 1990s there was talk of demolishing the whole street and replacing it with new buildings. Fortunately, this did not happen, and instead Aedes has gradually restored a number of buildings, from number 17 to number 25. The restoration, which started in 2009 and was completed in 2010, involved the complete restoration of these buildings dating from around 1900. All buildings have been given new foundations, the facades have been restored and by carefully restoring the roofs the buildings have regained their original form and allure. Behind the facade, almost completely new buildings have been built. The properties are currently in use as offices and residential houses.
Our other places to

work
Our Places to Work are designed for inspiration and interaction. Artwork that lifts your spirits. Furniture where you can sit and think. Communal spaces buzzing with conversation. We see the modern workspace as a place where imaginations are sparked, collaboration is encouraged and ideas are pushed forward. Would you like a freshly ground cappuccino with that?
Discover our places to work