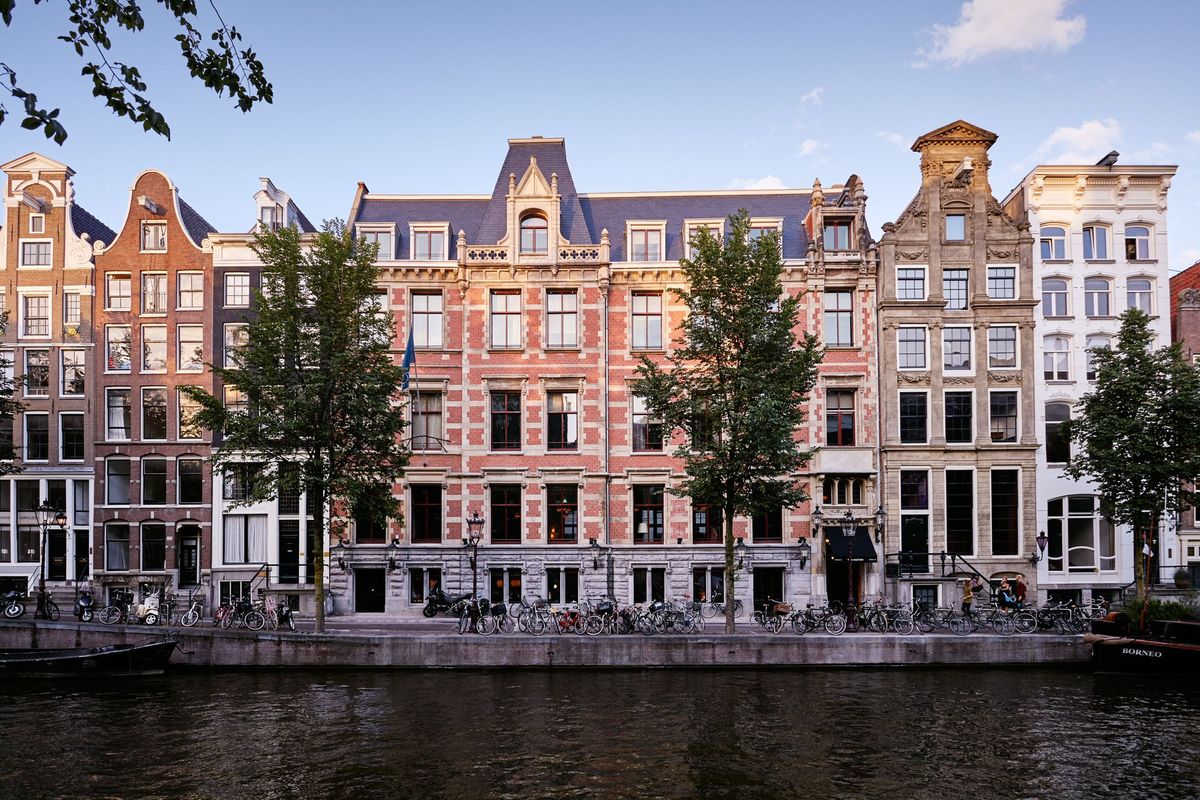 The story of The Hoxton Amsterdam
The Hoxton hotel has been established since 2015 in the centre of Amsterdam at a very picturesque location. The first 'out of London' establishment of this English hotel concept was created on the site of the former Rembrandt Classic Hotel. The entrance is at Herengracht 255, a municipal monument dating back to the 19th century. The back consists of four national monuments on the Singel Canal which date back to the 17th century. Between these facades there is a chic and comfortable hotel with a lively lobby where guests feel just as at home as the regular local visitors.
Opening Year

2015

Aedes' Role

Developer

Status

Delivered

Function

Hotel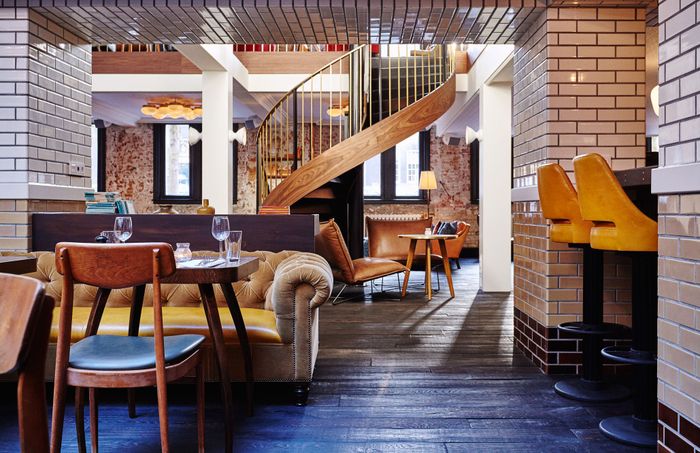 New building
The hotel was purchased in 2013 by The Hoxton with the idea of redecorating and using the property. However, architectural research revealed that it was a better option to restore the facade and build a totally new interior.
A hotel with a new layout measuring 5,500 square meters over six floors including a patio, courtyard and 111 rooms was created in the relatively short time of 14 months. The lobby is the beating heart of a hotel according to The Hoxton, where guests love to meet, mingle and hang out. So, on the ground floor at the Herengracht we built a location with double-height ceiling where the lobby, bar and restaurant all have their own space, yet create a lively, interactive hustle and bustle.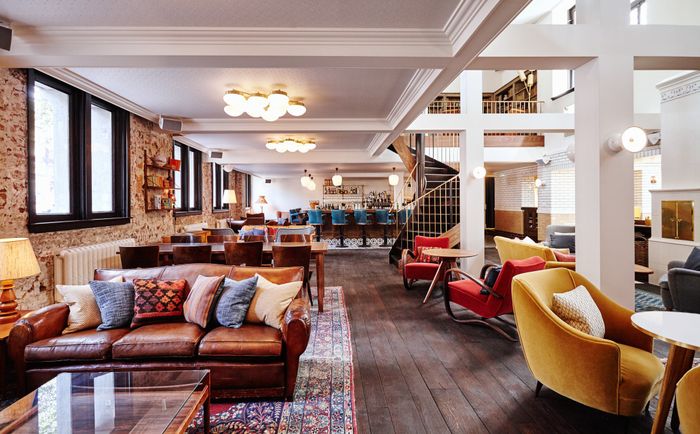 Uit en thuis
The Hoxton wants travellers from afar to feel at home in the hotel, and at the same time it must be a familiar place for locals to walk into. A lot of attention has therefore been paid to creating a homely atmosphere, in which – even in the rooms – much use is made of vintage furniture and decorations. Also, by giving art a prominent place and setting up the reception in an unobvious place, visitors don't immediately feel like they are in a hotel.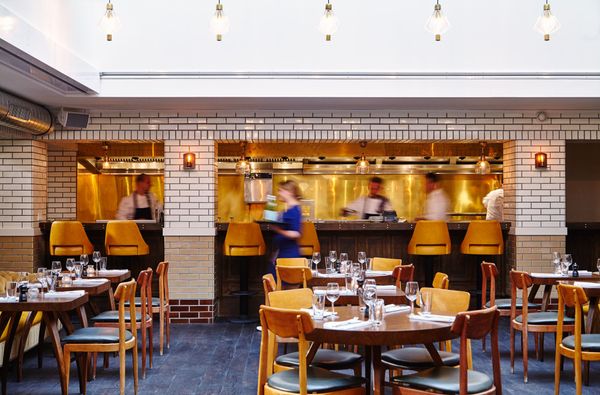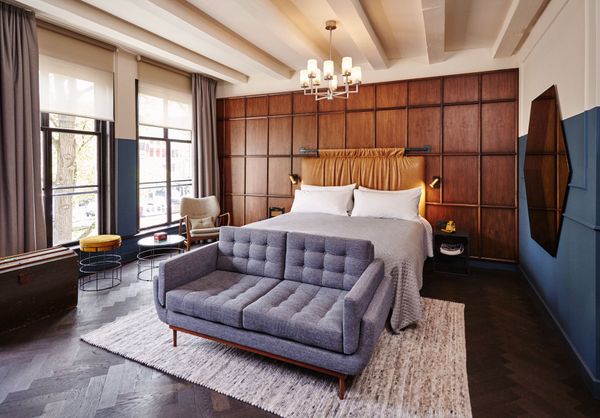 Our other places with

partners
We know that incredible things happen when you work together. But we don't partner with just anyone. We look for collaborators who share our values – who understand the importance of having a positive, lasting social impact, and an eye for detail. We believe our partnerships should provide the best possible solutions for the building, the occupants, the community, and the surrounding environment.
Discover our places with partners